Ultimate Deer Hunting
Welcome to Ultimate Deer Hunting, a online Deer Hunting resource. We are a comprehensive Deer Hunting website directory of guides, outfitters and lodges.
Recommended Deer Hunts Outfitters, Guides & Lodges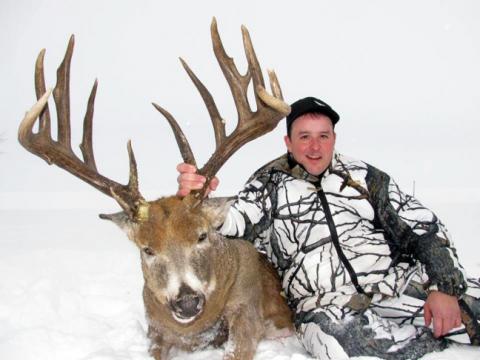 4R Ranch
- Texas
Antler Ridge Lodge
- South Dakota
Beaver Trap Outfitters
- Wyoming
Big Chino Outfitters
- Arizona
Cedar Valley Preserve
- Wisconsin
Cinco Canyon Ranch
- Texas
Crawford Guide Service
- Arizona
First Shot Outfitters
- Texas
G&J Outdoors
- Nevada
H&A Outfitters, Inc.
- New Mexico
Ivory & Antler Outfitters
- Colorado
NCK Outfitters
- Kansas
North Rim Trophy Hunts
- Colorado
Prairie Wildlife
- Mississippi
Rader Lodge
- Kansas
Ridgeline Outfitters
- New Mexico
Riverside Lodge
- Manitoba
Sierra Blanca Outfitters
- New Mexico
Sisco D Ranch
- Texas
SoDak Prairie Acres
- South Dakota
Swamp Nasty Outfitters
- Texas
Swamp Nasty Outfitters
- Oklahoma
Featured Deer Hunting Business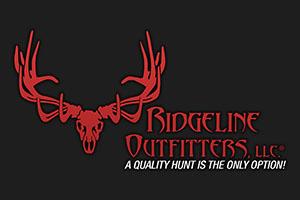 1239 Sunflower Ave, Belen, NM 87002
Phone: (602) 469-1646
Ridgeline Outfitters offers some of the best New Mexico big game hunting available. Our trophy mule deer hunts are no exception. Hunts take place on public and private land for mule deer in New Mexico. Ridgeline Outfitters offers Coues Whitetail hunting. All hunts are fair chase and take place on public and private land. We hunt only the high quality areas where the hunter has the capability of taking a quality animal.

Learn more about Ridgeline Outfitters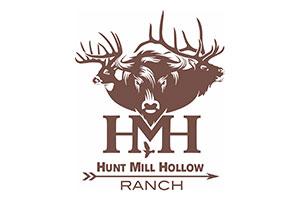 89999 S 4751 Road, Stilwell, OK 74960
Phone: (818) 266-4064
Hunt Mill Hollow Ranch is a Whitetail Deer Hunting and Elk Hunting haven located in the Ozark Mountains of Eastern Oklahoma. Our private hunting ranch sits on 4300 acres of beautiful hardwood and pine covered hills, laced with a network of trails, beautiful streams, and ponds. Our trophy whitetail deer hunts are for the truly trophy-minded hunter.

Learn more about Hunt Mill Hollow Ranch
Deer Hunting Guides & Outfitters Directory
USA Deer Hunting Directory
Canada Deer Hunting Directory