Maryland Deer Hunting
Directory of 11 Maryland Deer hunting lodges, guides and outfitters in Maryland.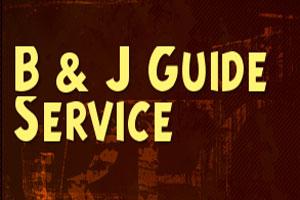 25345 Lovers Lane, Chestertown, Maryland 21620
Phone: (410) 928-5260
Did you know that Maryland's Eastern Shore offers some of the very best Whitetail deer hunting in the Northeast? We hunt in Kent, Cecil and Queen Anne's counties home of some of the largest corn and soybean fed bucks. We have over 100 of the latest tree and ground blinds to insure a safe and not-overly hunted experience. Deer patterns are observed year round to insure that you will be in the best spot for your archery or gun hunt.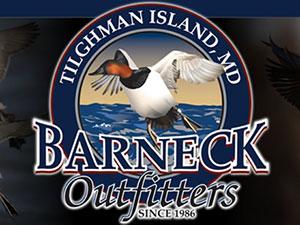 P.O. Box 227, Tilghman, Maryland 21671
Office: (410) 886-2193, Cell: (443) 786-6073
Barneck Ourfiters offers deer hunts on Maryland's Eastern Shore for both Whitetail deer and Wild Free Range Sika deer. Hunts are offered by the day, your selected season, or full season. Our operation is also one of the most successful operations for huge trophy whitetail bucks and the elusive Japanese sika deer native to Dorchester and surrounding counties. Our private farm leases and secluded marsh stretches are the best available couple with some of the finest shorelines for divers soley for the use of our clients. We have learned you can never have enough tools for our hunters. Private deer stands throughout the entire area, we have the perfect hunt that will work for you!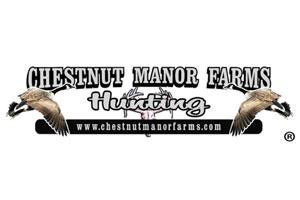 2041 4H Park Road, Centreville, Maryland 21617
Temple Rhodes : (410) 310-8165
Trophy managed farms have Alfalfa & Clover food plots and food trails to ensure a great experience. All bucks harvested must be 16"-18" spreads. We would like to harvest nothing smaller than 115 points P&Y, and 120 points B&C.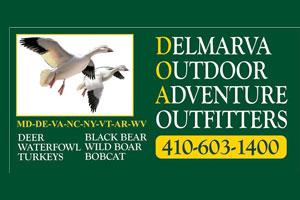 10206 Sharptown Rd, Mardela Springs, Maryland 21837
Phone: (410) 883-3202
Joe Austin at DOA Outfitters is one of the few outfitters to offer top-quality Archery, Muzzleloader and Rifle hunts in Maryland for the rare and elusive sika deer hunting and enormous Whitetail ranging 150-175 B&C. We have the only huntable Free roaming population of Sika Deer in the world. Expert guide Joe Austin has years of experience Sika deer hunting and Whitetail deer hunting in the cord grass marshes of the Eastern Shore of Maryland and South Carolina. Listen to these miniature elk bugling nearby and the rhythmic sloshing of their hooves in the marsh as they inch ever closer to your position in the tree stand. Your heartbeat becomes almost deafening in your ears as you await the opportunity to release your arrow into your game.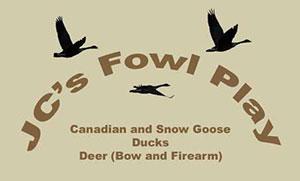 12655 Still Pond Rd, Still Pond, Maryland 21667
Phone: (410) 708-3938
Fowl Play Guide Service caters to deer hunters with all levels of experience. Whether it is your first time in the stand or you've been doing it as long as you can remember, we will tailor the hunt to your specific requests, skills, and needs. JC is happy to share the knowledge and wisdom he has gained from 20+ years of hunting deer on the Eastern Shore of Maryland. Our hunters will not just have a spot to sit. This is a true guide service and JC will spend time explaining the strategy for the day based on scouting and predicted deer movement. You will be escorted all the way to your stand and JC will be available by phone throughout the hunt should you have any questions. And finally, after you have taken your deer, JC will either clean your deer or guide you in the process. Start to finish we handle it all.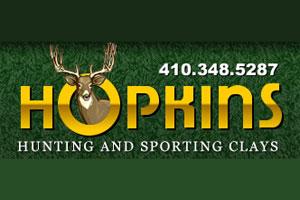 13003 Turners Creek Road, Kennedyville, Maryland 21645
Phone: (410) 348-5287
With various types of Maryland White Tail Deer Hunting, Goose Hunting, and Upland Game Hunting our skilled guides will take you on a hunt you will be telling your friends about for years to come! In addition to the natural habitat available, we plant corn, soybeans, clover, sunflowers and sorghum to enhance the growth of our deer herd. Stands are positioned to allow for the best possible shooting.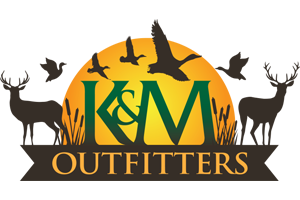 1830 Budds Ferry Pl, Indian Head, Maryland 20658
Phone: (301) 980-8015
The whitetail bucks in Charles County, MD are proven. Home of the largest (crutchfield buck) non-typical 268 1/8 buck ever recorded on the entire Eastern Seaboard. We meticulously manage our hunting properties in these areas, and those who come will have an opportunity to bag a buck of a lifetime. If you're looking for a memorable deer hunting trip in Maryland, then we highly recommend you contact K&M Outfitters early to make reservations for a prime date.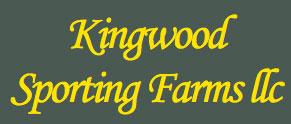 10735 Allens Fresh Road, Charlotte Hall, Maryland 20622
Phone: (443) 454-2905
This farm has quite a reputation for holding large herds and the population is only growing. The hunting pressure is very light on Kingwood and when deer move in from neighboring farms they generally stay. Recently, a matching set of shed antlers were found on the property that green scored B&C 200 and many outstanding bucks have been spotted this year signaling a promising season to come.The land here forms a peninsula surrounded on three sides by Allens Fresh and the Wicomico River and Whitetails are great swimmers so it is hard to say what might make its way here onto these shores.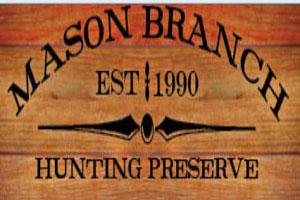 222 Mason Branch Road, Queen Anne, Maryland 21657
Phone 1: (410) 924-3545
Our deer hunts are conducted at various locations and are often booked ahead of time as availability is often an issue.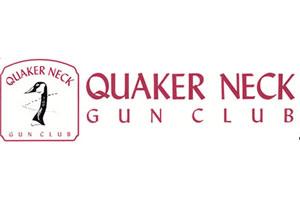 6586 Kings Grant Lane , Chestertown, Maryland 21620
Phone: (410) 708-0700
Quaker Neck Gun Club has been practicing Quality Deer Management in conjunction with our Kent County cooperative for over a decade. Numerous mature bucks and does are harvested annually. We have a minimum 15" inside spread rule for bucks (one per weapon) being harvested and very liberal doe limits (10) in accordance with our state regulations.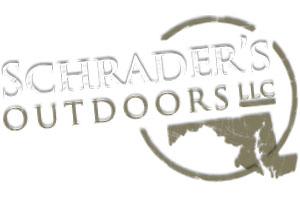 16090 Oakland Road, Henderson, Maryland 21640
Phone: (410) 758-1824
Whether you hunt with a bow, shotgun or muzzleloader Schrader's has the spot for you. We hunt thousands of acres on Maryland's Eastern Shore in Kent, Queen Anne's, Talbot and Caroline County also in Kent County Delaware. These farms are under the Quality Deer Management Association (QDM) and harvest from one of these sites can be a doe or a buck that has an antler spread of 16" (roughly the width of the ears) and 8 scorable points or more.