California Deer Hunting
Directory of 9 California Deer hunting lodges, guides and outfitters in California.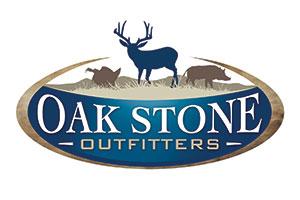 Featured Outfitter
71201 Sargents Rd., Bradley, California 93426
Phone: (805) 748-2787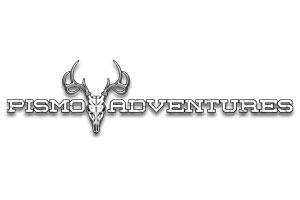 Featured Outfitter
Pismo Beach, California 93449
Phone: (805) -59-6158
Mike Muscio invites you on a hunt for blacktail deer in the Santa Lucia Mountains. Book a hunt from July 14 archery until December with rifle hunts in between. Test your skills against the same terrain that the famous explorer Cabrillo trekked. It hasn't changed much from the olden days. Have fun on a five day hunt. Choose from a trailhead or backpack trip. Find the wild within.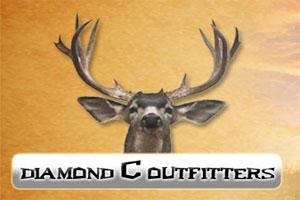 P.O Box 53, Alderpoint, California 95511
Phone: (707) 496-0849
Our Blacktail deer hunts are conducted on private land. We will be hunting the B-ZONE . All tags are available over the counter . The terrain you will be hunting consists mainly of open fields, rolling hills, with some timber and brush. Our season with the addition of the PLM program now runs from July 15th through November 30th (any weapon). California also offers a late season M-11 muzzle loader hunt that is draw only and if you are lucky enough to draw a tag we can guide you on that hunt as well. We will primarily use methods of spot and stalk during our deer hunts. There are many quality bucks on these ranches as well as some very nice quality management bucks. Our success ratio is high on these hunts.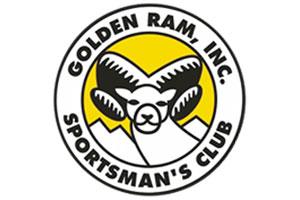 PO Box 4152, El Dorado Hills, California 95762
Phone: (916) 941-7880
We specialize in California Columbian Black Tail hunts. If you have an interest in a hunt for this season please contact us immediately. We can provide the opportunity for a once in a lifetime hunt for the coming season. Our ranch is located about 3 hours north of Sacramento. Only a limited number of hunts are available on our ranch. Serious hunters should book early. If you are in pursuit of your Grand Slam or Super Slam we can help with Tule Elk and Columbian Black Tail.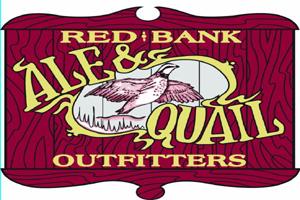 18875 Red Bank Rd, Red Bluff, California 96080
Phone: (530) 529-9435, Fax: (530) 529-9627
Our ranch's cover more than 4,000 acres and we also use lightly-hunted, nearby off-site locations to create ideal conditions to harvest one of these magnificent deer. Our expert guides lead you to a stand or offer tactics to pursue a big-horned buck on foot.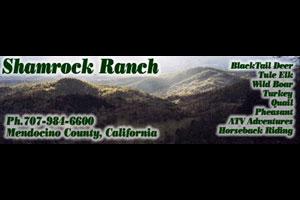 PO Box 356, Laytonville, California 95454
Phone: (707) 984-6600
Blacktail deer are abundant throughout the complex, rugged mountainous terrain of the ranch. It is not uncommon to see twenty to thirty bucks feeding along any of a multitude of mountainous trails at dusk. The grassy hillsides bounded by oaks and conifers and dotted with lush springs offer excellent feed and cover for these beautiful animals.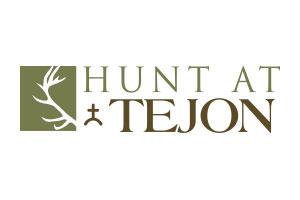 4436 Lebec Rd, Tejon Ranch, California 93243
Phone: (661) 663-4210
A guided deer hunt on Tejon Ranch is an amazing experience. Working one-on-one with your guide, you'll be targeting a trophy buck, a mature, heavy antlered deer with at least three points or more on one side. Your hunt will be scheduled for up to three days. This is a guaranteed opportunity hunt and if a buck is not harvested during the three-day period, we will reschedule the hunt for later in the season*. Tejon Ranch also offers a Management Deer hunt, targeting a buck with genetic characteristics that are not conducive to improving herd quality.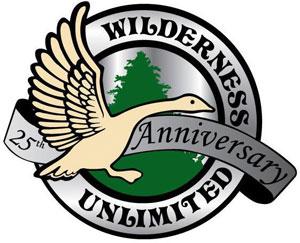 22425 Meekland Avenue, Hayward, California 94545
Phone: (510) 785-4868
Wilderness Unlimited is the premier hunting and fishing club in California W.U.Hunting Club is also west's largest manager of deer, offering over 50 ranches and over 300,000 acres. Opportunities include blacktail and mule deer hunting in California. Included are special opportunities for archery only, and for handgun areas. In fact, W.U. Hunting Club has several properties that hunt archery only even during the "general" rifle seasons. .