Hawaii Deer Hunting
Directory of 6 Hawaii Deer hunting lodges, guides and outfitters in Hawaii.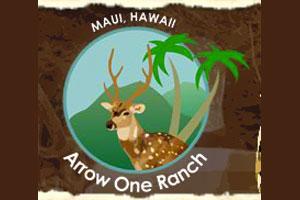 505 Pulehu Rd, Kula, Hawaii 96790
Office: (808) 878-2683, Cell: (808) 357-0469
Welcome to Arrow One Ranch, whether your archery hunting or rifle hunting, your Maui Hunting Vacation will be memorable. Arrow One Ranch is the perfect blend of beautiful native terrain, spectacular vistas of the islands' most photogenic scenery, the best hunting weather in the world and one of the finest and largest herds of Axis Deer in Hawaii.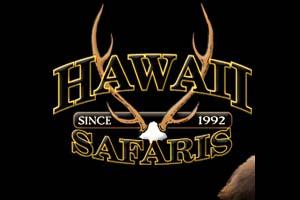 55 Mano Drive, Kula, Hawaii 96790
Phone: (808) 640-0755
Axis Deer were introduced to Hawaii in 1867 as a gift to King Kamehameha. They produce beautiful Trophy mounts and are great table fare. Trophy bucks average 30 inch long antlers and will reach up to 38" main beams. Our hunting areas support healthy populations in prime habitat. Hunts are conducted on a neighboring island as a two and a half day package.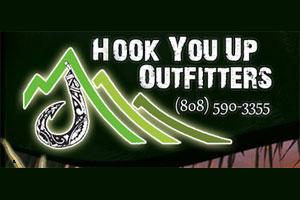 Lehuuila St, Kaneohe, Hawaii 96744
Phone: (808) 590-3355
Hawaiian Axis Deer Hunts on Molokai. Axis deer or Chital deer is one of the most popular game mammals to hunt in Hawaii. If you want an extreme challenge, Axis deer hunting is the way to go. They can see, hear and sense you from a distance, and will run circles around you. We hunt Axis Deer from a tower, ground blind, or spot stalk method--whichever you prefer or based on your capability.

Makawao, Hawaii 96768
Phone: (808) 573-8426
Axis Deer hunting in Maui is at it's best during the summer months through early fall. Due to conservation efforts, only a limited number of Axis Deer hunts are booked per calendar year. Axis Deer in Maui will generally shed their antlers beginning in November and are usually not seen with trophy sized antlers until approximately May/June. Axis bucks with fully polished antlers are most commonly seen beginning in May. Again, all hunting for free-range axis deer is done on privately owned ranches where Maui Hunting Safari is the exclusive outfitter.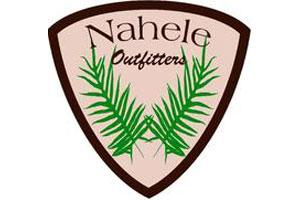 Kealakekua, Hawaii 96750
Phone: (808) 936-4674
Axis deer are found on the Island of Molokai. They are completely free range and they are incredibly weary animals that spook easily. Our mainland hunters tell us they're like whitetail deer on crack. They can be hunted with archery equipment out of a tree stand or spot and stalk with a rifle.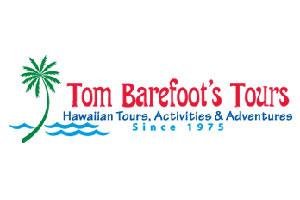 1043 Makawao Ave, Makawao, Hawaii 96768
Phone: (800) 779-6305
Hunting in Hawaii is a well celebrated tradition in the states history. The favorite game animals have always been pigs, but there has also been a recent blossoming in the popularity of hunting other large game animals such as Deer, Goats and even the world famous Mouflon Sheep. If you're having trouble finding the specific type of hunt you're looking for please get in touch with one of our agents and we'll help steer you in the right direction.