Arkansas Deer Hunting
Directory of 7 Arkansas Deer hunting lodges, guides and outfitters in Arkansas.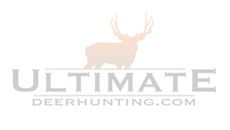 P.O. Box 692, Gillett, Arkansas 72055
Phone: (870) 344-0013
3-4 day guided whitetail hunting packages includes lodging & meals at the Delta Heritage Lodge.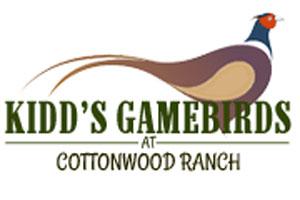 2098 Miller County 53, Texarkana, Arkansas 71854
Phone: (870) 777-3927
Gary Kidd is professional and is committed to providing guests with a fun and safe hunting experience. Hundreds of Southwest Arkansas acres to enjoy! You will agree that we are the best and the most reasonable Hunting Resort and offer some of the finest Hunting in Arkansas!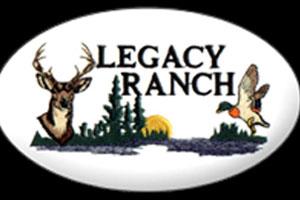 100 Little River One, Foreman, Arkansas 71836
Phone: (903) 277-2456
Legacy Ranch operates in cooperation with wildlife biologists to ensure our white-tailed deer herd has the best of everything from superior genetics, year round food plots, a supplemental feeding program, and free choice mineral licks. We are very proud of our management plan here at Legacy Ranch. We strive to give our herd everything possible in order to reach their full potential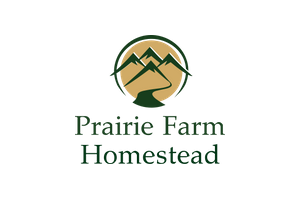 Yellville, Arkansas 72687
Phone: (248) 212-6797
Hunters Paradise - Prairie Farm Homestead offers a unique opportunity for hunters, especially bow hunters. With 500 remote wooded acres in the Ozark Mountains of Arkansas and abundant wild life, Prairie Farm Homestead provides exclusive guided hunts and lodging for an experience you will never forget. And, at a price that everyone can afford. Most shots taken within 30 yards - We do not use fences or tame animals. Nor do we charge for trophy kills. Just hunting as it was meant to be. Wild, free ranging whitetail deer are plentiful. Numerous food plots with winter wheat, clover, turnips, etc. provide excellent grazing opportunities for deer hunting. Both ground and tree blinds provided. Experienced hunting guides provided with no additional fee. Whether bow hunting, modern rifle, muzzle loader, or cross bow, this is the perfect hunting place for you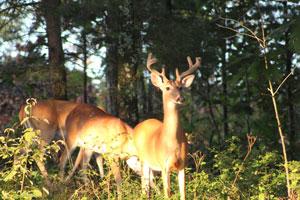 7973 Hanover Road, Mountain View, Arkansas 72560
Cell: (870) 213-5352
Wild, free-ranging whitetail deer are plentiful on our property. We feed corn during the off season and plant winter wheat and soybeans in select areas to help attract and sustain the population. They graze alongside our cattle, as well as in separate food plot areas reserved for wildlife. We provide a mixture of tree stands and ground-level blinds, ideally situated to overlook high traffic areas.

Arkansas 72227
Phone: (501) 537-0400
Southwind Outdoors leases private land in Arkansas for our club members' private and exclusive use. We locate good habitat, negotiate for exclusive access with the landowner and then enforce the contract. When you obtain a Lifetime Club Membership and pay annual dues, YOU can reserve properties for your family to hunt, fish, camp, hike, etc., as often as you like. You set your own schedule for all seasons and all types of game, and without any competition from others. All habitats are completely natural, and usage is managed by the club to avoid overuse. A huge inventory of properties ensures good land for every outdoorsman, regardless of the desired game or season. Harvest reports filed by other members enable you to pick the right property for you and your group.

1583 Tichnor Blacktop Rd, Tichnor, Arkansas 72166
Phone: (870) 509-2121
Three Rivers Lodging and RV is located in south Arkansas County between White River NWR and Trusten Holder WMA. White River NWR has over 160,000 acres of public deer and duck hunting and over 300 lakes, sloughs and bayous. Trusten Holder WMA encompasses over 12,000 acres of public land. Our cabins are 1 mile from the Merrisach Lake boat ramp on the Arkansas River; from there you can access the white river and the Mississippi river. Wild Goose Store and Cafe is located across the street and De Witt is just 25 minutes away.