Mississippi Deer Hunting
Directory of 5 Mississippi Deer hunting lodges, guides and outfitters in Mississippi.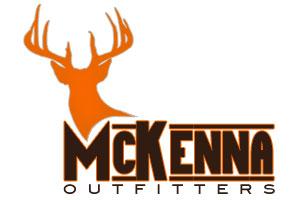 741 County Road 313, Pachuta, Mississippi 39347
Phone: (601) 692-3224
At McKenna Ranch we can use bow, crossbow, black powder and centerfire rifle to hunt for whitetail deer. We follow all the Mississippi guidelines for harvesting deer. The minimum antler restrictions for buck harvesting is ten inches of inside spread. This generally means taking a basket 8 point at least. We also harvest does. On a four day hunt you can take a buck, a doe and a hog. Hogs are not here all the time. Success rate on bucks is 40%.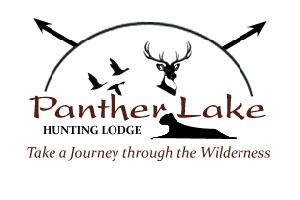 300 Bell Bottom Rd., Redwood, Mississippi 39156
Phone: (662) 816-6759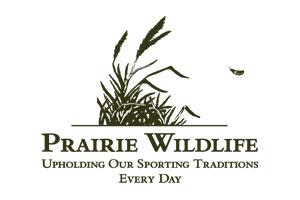 6111 Old Vinton Rd, West Point, Mississippi 39773
Phone: (662) 494-1235
Package deals include semi-guided hunt, lodging, and deer processing. Some food will be provided in cabin, however meals are not provided. Deer processing is provided for one deer, and includes cleaning deer and basic processing.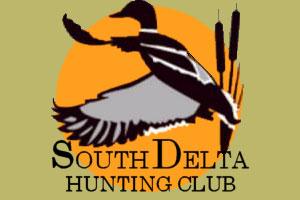 P.O. Box 13653, Jackson, Mississippi 39236
Phone: (601) 613-6609
We have a large population of whitetail deer on the property, and our success rate is very high. With 2700 private acres, you'll have plenty of places to go. We have several permanent deer stands with food plots and many other areas for you to place your own stand if you wish. Most deer hunting is over WRP or soybean fields and we also have great areas for bow hunting.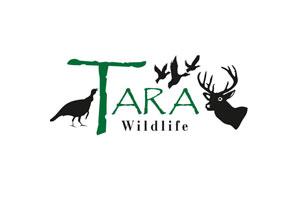 6791 Eagle Lake Shore Road, Vicksburg, Mississippi 39180
Phone: (601) 279-4261, Fax: (601) 279-4227
The ultimate bowhunting destination for serious archers from throughout the United States and many foreign countries. More than 15,000 acres of hardwood forests and intermingled agricultural lands located along the Mississippi river are designated for bow hunting only.