Washington Deer Hunting
Directory of 7 Washington Deer hunting lodges, guides and outfitters in Washington.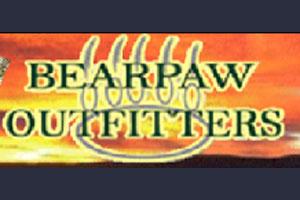 345 WA-20, Colville, Washington 99114
Phone: (509) 684-6294, Cell: (208) 852-6494
Much of Washington's best Mule and Whitetail Deer hunting occurs in northeastern corner of the state. Bearpaw Outfitters offer guided and unguided hunts on several excellent private land deer hunting ranches and public land deer hunting hotspots in Northeastern Washington. Bearpaw Outfitters have been guiding deer hunters since 1978 in this area, so they know the best areas for deer hunting in this area.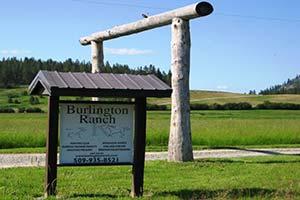 2536 Heine Rd, Chewelah, Washington 99109
Phone: (509) 936-2643
Whitetail Deer Hunts - Semi Guided Only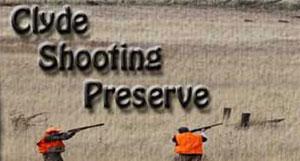 2361 Lyons Ferry Rd, Prescott, Washington 99348
Phone: (509) 849-2253, Kit cell: (509) 629-2254
The Clyde Shooting Preserve is located in Prescott, Wa and sits on over 10,000 acres of CRP and native grass lands. We offer: deer, pheasant, quail and coyote hunts along with dog training and clay pigeons shoots.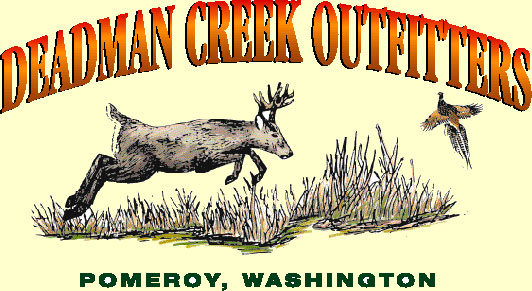 1581 Lower Deadman Road, Pomeroy, Washington 99347
Phone: (509) 843-6067
Our professional guides have been hunting this area their whole lives. They know the land and have a natural ability to know where good hunting awaits. Deadman Creek Outfitters offers a limited number of deer hunts for both mule deer and whitetail deer. We keep the buck deer harvest low at the landowners request. Given the abundant number of deer that roam the agricultural fields and bottom lands on the property, your chances of taking a nice buck are very good. All hunts are guided, and our success rate is better than 94%. You will see bucks. What happens after that is up to you! Here are just a few of our successful hunters.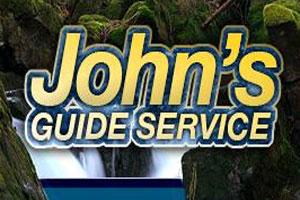 Concrete, Washington 98237
Phone: (360) 708-3166
Our custom tailored fair chase Deer hunts are conducted for the most part in the foothills of the scenic and majestic North Cascade mountains, both on the East side and West side of the mountains, by either John Koenig of John's Guide Service or one of two of our hand selected experienced associate guides.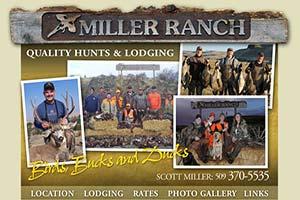 25010 W Martin Rd, Cheney, Washington 99004
Phone: (509) 370-5535
Miller Ranch along with Outdoor Hunting Adventures is a professional Eastern Washington State guide service offering guided and unguided hunting trips upland birds, waterfowl and big game.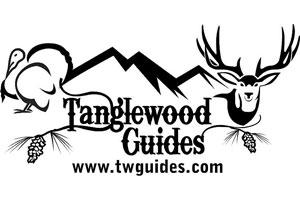 41 Sterling Ln, Tonasket, Washington 98855
Phone: (509) 869-3621
We are nestled in the scenic foothills of the Cascade Mountains of north central Washington state. From the sage brush covered semi-arid valley floor to the pine forests of the Cascade foothills, you will experience multiple hunting environments. Come and spend some time hunting and enjoying this unique historic ranch and shooting preserve.