Northwest Territories Deer Hunting
Directory of 1 Northwest Territories Deer lodges, guides and outfitters in Northwest Territories.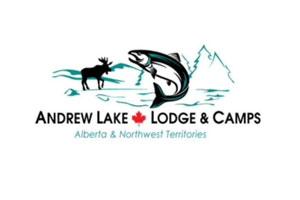 P.O. Box 5846, Edmonton, Northwest Territories T6E 6P9
Phone: (780) 464-7537
We offer limited hunts for these World Class Deer Rut Hunts during the last 3 weeks of November. Single species and combination hunts are available. Heated stands and blinds in well scouted areas. Great hunts, great memories and great friends are made on this ground every year. Come and hunt Alberta with us this year!