Minnesota Deer Hunting
Directory of 6 Minnesota Deer hunting lodges, guides and outfitters in Minnesota.
1280 180th St. , Long Prairie, Minnesota 56347
Phone: (866) 424-4282
Each hunter's price is based on the size of the trophy taken. Standard packages are three days and four nights. The price includes food and bar, lodging, and a professional guide.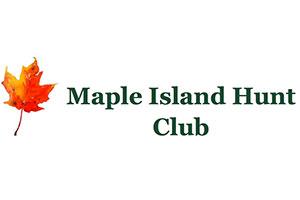 16173 Manning Trail N, Marine on St. Croix, Minnesota 55047
Phone: (651) 439-3575
Our deer hunting has a limited availability for both gun and archery. There are 600 acres of wooded areas, which over the years have produced some great Minnesota whitetail bucks. Archery: Two options available, either a full length season or a 2 week hunt. Gun: The gun deer season is continuous for the 9 days that the DNR regulations allow. We are in a shotgun area.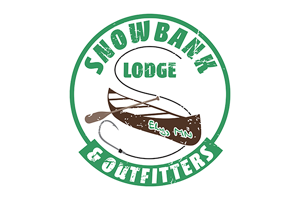 14564 Snow Lodge Rd, Ely, Minnesota 55731
Phone: (218) 365-6032
Your hunting experience can be within the Superior National Forrest or, for the more challenging and secluded hunt, inside the Boundary Waters Canoe Area Wilderness. Deer, black bear, moose (when allowed) grouse, small game, and waterfowl are all within reach from Snowbank Lodge and Outfitters location. Let us make your hunt comfortable and easy from the shores of Snowbank Lake by staying in one of our heated and running water facilities. Enjoy hot meals in our dining room to start and end your hunting days. In the evenings our lodge is open for to share stories and friendships. Retire to your room at the end of the day for a hot shower and a solid nights sleep to prepare for your next day of hunting. Let us make your hunt easy and comfortable at Snowbank Lodge and Outfitters.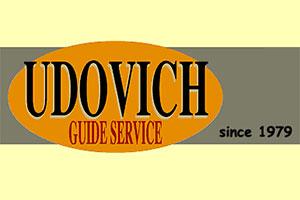 12545 Willow River Rd, Greaney, Minnesota 55771
Phone: (218) 787-2375
Minnesota is TOPS in producing trophy bucks. We're located in Northern St. Louis county in prime Timber area. We own 1300 acres of mixed terrain hunting areas. We have the genetics to produce trophy class deer and I put a lot of work in planting high protein food plots to provide needed minerals for our deer.

4366 270th St E, Medford, Minnesota 55049
Phone 1: (507) 446-1098
Whimsical Whitetails provides hunters a dream opportunity to hunt a world class Whitetail Deer. We offer Minnesota deer hunts for whitetail trophies, both typical and non-typical, all scored to Safari Club International (SCI) standards. You choose your preferred weapon of choice. This includes, but is not limited to; bow, cross-bow, rifle, black powder, shotgun, and high powered pistols. We offer heated blinds, ground blinds, open tree stands, or some hunters prefer to spot and stalk. The choice is yours.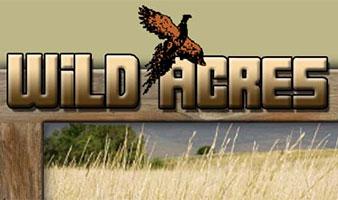 7047 Wild Acres Road, Piquot Lakes, Minnesota 56472
Phone 1: (218) 568-5024, Phone 2: (218) 820-9255
Five hundred acres in a variety of terrain, fields, wetlands and woodlands offer the finest in duck and upland game shooting. The farm abounds with quail, pheasant, wild turkey, partridge and mallards. Deer hunting is also permitted for members only.