Ohio Deer Hunting
Directory of 8 Ohio Deer hunting lodges, guides and outfitters in Ohio.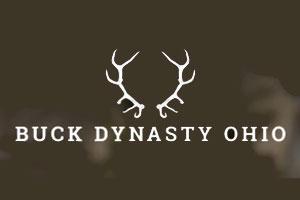 6996 McFadden Rd, Shreve, Ohio 44676
Phone: (330) 466-1825
Stop right there! If you are looking for the #1 spot for Whitetail Deer hunting in Ohio, you don't have to look any further. This is exactly what you have been searching for. You've been out there. You know how frustrating it is to spend day after day just waiting to see a deer while hunting. And if you do spot one, it might not be THE one you were hoping for.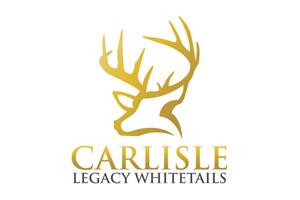 21462 County Rd. 18, Walhonding, Ohio 43843
Phone: (740) 327-3333
Welcome to Carlisle Legacy Whitetails! This is the place where "Whitetail Dreams" really do come true. We are a private hunting estate tucked away on 300 beautiful wooded, rolling acres in Walhonding, Ohio offering first class trophy whitetail hunts. Since 2004 we have been preparing our whitetail haven for guests to take refuge in. We have first class accommodations, fine dining, Ranch King blinds and of course, "trophy bucks." Here at Carlisle Legacy Whitetails we offer fully guided trophy whitetail deer hunts starting in late August and running through the middle of December.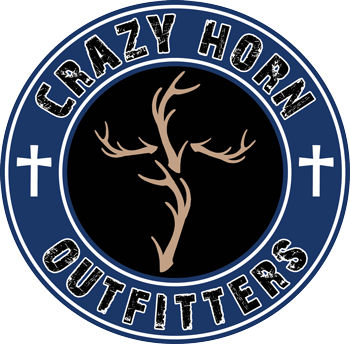 PO Box 45, New Athens, Ohio 43981
Office: (304) 904-2501
We offer deer hunting on private property of more than 11,000 acres of rolling hills, pastures, and wooded lots. We are easily accessible, located within 1.5 hours of the Pittsburgh and Columbus airports. It doesn't matter if you are a novice at deer hunting or have many seasons under your belt– we are happy to provide guided hunts that will make your experience a rewarding one. We offer 4-day, 5-day, and 6-day semi-guided hunts in accordance with hunting season regulations. We have more than 200 stand sites in place for use, and we provide field transportation for your convenience. You are responsible for your own deer hunting license and permits, as well as personal hunting gear.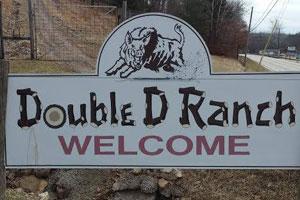 58501 U.S. Route 50, McArthur, Ohio 45651
Phone: (740) 596-4711
Nestled in the heart of Southern Ohio's spectacular alpine wilderness lies one of the nation's foremost trophy hunting facilities – the Double "D" Ranch. The sprawling ranch and hunting operation, the Double D Ranch offers serious hunters an opportunity to challenge their ruggedness and outdoorsman ship to achieve SCI and ROE record breaking game trophies. Ram, deer, antelope, sheep, wild boar, goat, and elk are available year round. Other species are available seasonally and on request.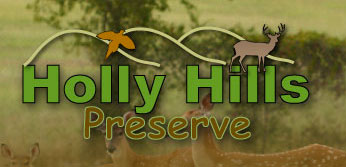 539 Mt. Olive Rd., South Salem, Ohio 45681
Phone: (937) 981-2835
We offer over eight locations from which to Open Range Deer Hunt. Additional hunting grounds are continually being acquired. Open range hunts take place on over 2,200 acres of which 4 farms are archery-only farms. Four farms are gun-only farms, which are located within a short drive of the lodge.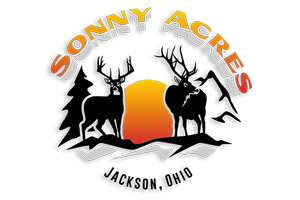 9916 S Blue Prairie Dr, Whitehouse, Ohio 43571
Phone: (419) 490-0494
Sonny Acres Hunting Ranch is where whitetail hunters dreams are made. It will not be uncommon to see 200+ inch whitetails roaming our woods. Our herds are healthy and are managed to be the dream hunt. Come join our staff and create memories that will last a lifetime. The Fallow Deer hunting opportunity Sonny Acres Hunting Ranch offers is a world class experience. We pride ourselves on providing our hunters an opportunity a trophy caliber animal. Our goal is for when our hunters come in from hunting at the end of the day they are amazed by all the quality animals. Let Sonny Acres Hunting Ranch help create a memory of a lifetime.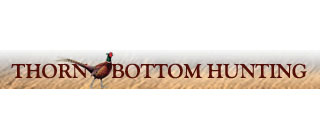 21450 County Road 60, Grover Hill, Ohio 45849
Phone: (419) 587-3555
The year round maintenance of THORN BOTTOM is for the sole purpose of hunting. Our farms include wetlands, brush piles, oxbows, woods and food plots. When you hunt with us you or your group are assigned your own area to hunt. No other group will be in your area. Our areas range from 25 acres to 230 acres depending on the size of the group and the terrain they want to hunt.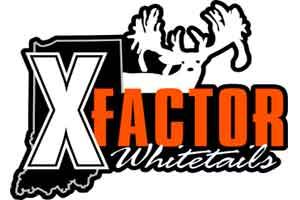 6762 Township Rd 163, West Liberty, Ohio 43357
Phone: (765) 244-0170
X Factor Whitetails Of Ohio, a privately owned and operated hunting ranch in the hills of West Liberty, Ohio offers guided weapon of choice hunts for groups of all sizes. Our herds boast 20 years of selective whitetail deer breeding featuring some of the worlds best whitetail deer genetics. Why X Factor? We are home to one of the largest whitetail deer ever scored X-Factor. Scoring 541 2/8? at 4 years old, X-Factors legacy lives on at X Factor Whitetails Of Ohio.Trophy whitetail hunts on the rolling acres of X Factor Whitetails of Ohio is an experience you will never forget! The bucks on the ranch will challenge you to the MAX! Bow hunt from one of the many trees stands precisely positioned on the ranch. With the snow-covered ranch in the winter months, you can enjoy the natural buck movements from the comfort of our heated blinds! Our guides have worked hard to position the tree stand and blinds in the "perfect spot" scattered throughout the ranch. From the time you arrive at our location, you will be treated to 5-star service. We boast the capability of sleeping over 20 people comfortably so we can handle just about any size hunting party. Our cooks, our guides, and our entire staff will be at your disposal for your entire trip. You can truly kick back and take it easy and let us take care of you