New Jersey Deer Hunting
Directory of 1 New Jersey Deer hunting lodges, guides and outfitters in New Jersey.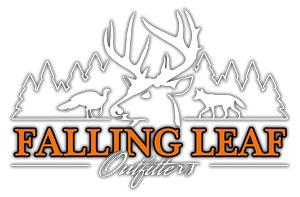 301 North Church St., Moorestown, New Jersey 08057
Phone: ( 85) 631-4649
On a Fully Guided Hunt, you will be transported to your tree stand by one of our guides and track and clean your deer. He or she will assist you while getting into your tree stand and make sure you are ready to hunt upon their departure. The great majority of our tree stands are steel ladder stands, hung securely and thoroughly tested and maintained. They are built approximately 14' high. You may also bring your own portable stand to hunt from, if you would prefer. Your guide will check with you late morning to see if you have a Deer down or are in need of tracking. If not, your guide will bring you back to the Club House for lunch or leave you in the stand for the day if you wish, with a pre-packed lunch.