British Columbia Deer Hunting
Directory of 8 British Columbia Deer lodges, guides and outfitters in British Columbia.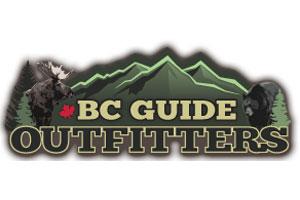 PO Box 3159 , Kamloops, British Columbia V2C 6b8
Phone: (778) 349-0105
Northern British Columbia has been producing extra large trophy Whitetail bucks in the last few years due to mild winters and excellent habitat. Mature Whitetail bucks range from 130-200 class. Our buck to doe ratio is extremely high. We have a good population of Trophy Whitetail Deer. Trophy Mule Deer hunting is becoming one of the most sought after trophies! Mule Deer in the 150 to 180 is what we have to offer. We have larger, but you would have to pass some great Bucks to do so. This hunt is for the discerning hunter that knows a good Mule Deer hunting opportunity!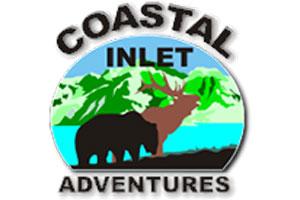 2678 Weldwood Rd, Powell River, British Columbia V8A 0L4
Phone: (604) 487-0682
Coastal Inlet Adventures (BC Canadian Black Bear & Roosevelt Elk Hunting) hunts 3,500 miles of Coastal British Columbia in Canada. Most of which is accessible only by boat or float plane. We provide Canadian, British Columbia (BC) hunts for Black Bear, Roosevelt Elk, Black-Tailed Deer, Cougar, and Mountain Goat.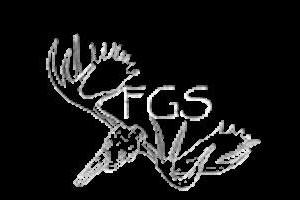 13385 215 Rd , Dawson Creek, British Columbia V1G 0H4
Phone: (403) 638-1368
Depending on the time of year, a number of British Columbia whitetail deer hunting styles may be used. During bow season, the majority of hunting will be done from tree stands. September 10 is the beginning of British Columbia rifle season. This is pre-rut and it is a great time to hunt whitetails. We are offering British Columbia mule deer hunts from September 10th until October 5th. The main method of hunting at this time of year is spot and stalk. For this hunt, hunters need to be in fair to good condition.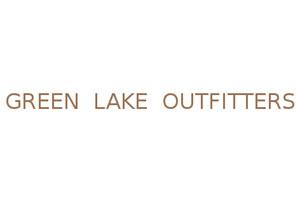 2978 Mellor Road, Cranbrook, British Columbia V1C 7C8
Phone: (250) 427-3914
Almost all deer hunting is done from ground blinds, they will make your hunt a little more comfortable by keeping you out of the weather. We do use a couple of ladder stands in places where ground blinds just don't work. Small propane heaters can be used in the ground blinds. All deer hunts are of a six day duration starting on a Monday ending on Saturday. All deer hunters must wear a blaze orange, white, scarlet red, or safety vest top, and a blaze orange hat.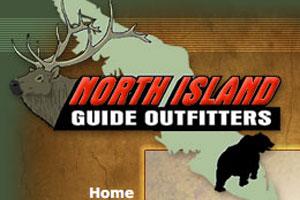 Box 307, Campbell River, British Columbia V9W 5B1
Phone: (250) 850-1501
Vancouver Island Blacktail Deer hunting is also available by request on a mixed bag basis during Fall hunts depending on the season.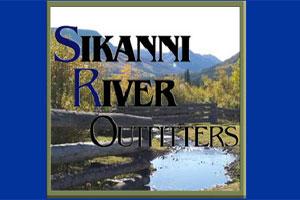 P. O. Box 11, Pink Mountain, British Columbia VOC 2BO
Phone: (250) 412-5209
Welcome to the beautiful Sikanni River Valley! Located in the heart of the scenic Canadian Rocky Mountains, Sikanni River Outfitters offers you access to over 1500 square miles of unspoiled wilderness. Visitors to this area are taken back in time in this remote section of British Columbia, where nature has been left unchanged and the fish and wild game population is abundant with over 9 species of big game animals.


Kitimat, British Columbia V8C 1T6
Phone: (403) 330-6767
We have Blacktail deer to hunt throughout our exclusive area and they make a great addition to your mountain goat hunt. A small trophy fee will be charged if you are able to connect during your blacktail deer hunt.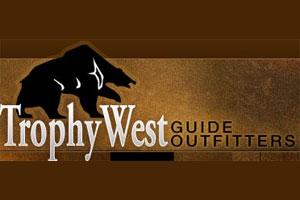 849 Island Highway, Sayward, British Columbia V0P 1R0
Phone: (250) 282-0021
Columbia Blacktail deer inhabit both our Vancouver Island and Knight Inlet areas and can be combined with a fall grizzly or elk hunt.