Ontario Deer Hunting
Directory of 9 Ontario Deer lodges, guides and outfitters in Ontario.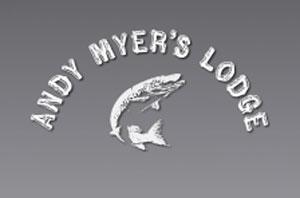 1802 Durance Rd, Vermilion Bay, Ontario POV 2VO
Summer Phone: (807) 227-2610, Winter Phone: (608) 987-4535
Andy Myers Lodge has become recognized as a leader in trophy, guided whitetail deer hunts in Northwest Ontario. We would like to invite you to experience some of the finest and overlooked whitetail deer hunting in Canada. We offer a high quality, affordable hunt within a day or so driving distance for most hunters and an excellent chance at bagging that trophy whitetail deer you've been dreaming about.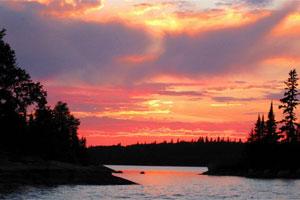 5821 ON-71, Sioux Narrows, Ontario P0X 1N0
Phone 1: (807) 226-5646, Phone 2: (888) 266-3474
Deer season opens the Saturday closest to the 8th of October. We can provide you with some excellent Guided Deer hunts out on the Islands that can get you an excellent hunting experience. This can also include fishing and Duck hunting. Contact us for pricing. Much of our deer hunting is done on old logging roads, Powerlines, clearcuts, island drives and ridge lines. Many of our hunters are return hunters, but it is not too hard to find a good area to hunt if you are new to the land.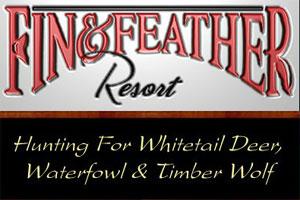 379 Townline Road, Eagle River, Ontario P0V 1S0
Phone: (807) 728-1420
Our guides know the area very well but for insurance, they still scout-out the area weeks before the season opens. This has enabled us to give our deer hunting guests first day guiding and show them where the really impressive bucks are located or the paths that they are moving on. Once you have your trophy Buck, we assist in retrieval and prepare the meat for your trip home. This is an exciting opportunity to experience the beauty of Northwestern Ontario and harvest a Trophy Whitetail Deer that's in your dreams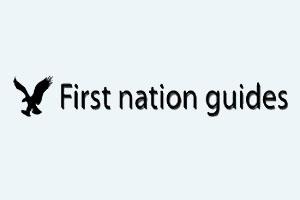 PO Box 301, Nestor Falls, Ontario P0X 1K0
Phone: (807) 484-2969
We offer new comfortable lodging on the south-eastern portion of Ontario's Aulneau Peninsula. 612 miles of prime white-tailed deer hunting habitat that consistently produces bucks averaging 225-250 pounds in weight with antlers 130 -140 inches as minimum potential shooter deer. Provided scouting ability with over 35 years of experience to this specific area.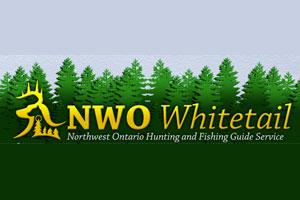 603 Third Street South, Kenora, Ontario P9N 1J2
Phone: (807) 468-4263
For hunters in the know, Kenora, Ontario's whitetail deer herd is often referred to as Ontario's best kept secret. Body size is unrivaled and rack size compares to any! The whitetail deer in the Lake of the Woods area of Ontario, Canada live on the northern most limits of the whitetail's natural range. This in turn produces the most desirable of the species. Every year thousands of hunters, especially Americans, are lured north to Canada, in hope of harvesting a big, mature trophy whitetail deer. Most head west to the Prairie Provinces when all whitetail hunters in pursuit of that big buck need to do is book with NWO Whitetail in Kenora, Ontario.

Box 293, Kenora , Ontario P9N 3X3
Phone: (807) 548-5764
Whitetail hunting on Lake of the Woods is a very unique experience because of the very rugged nature of the surrounding bush. This area is so rugged the deer here are some of the largest, hardiest deer on the North American continent with good Bucks weighing in at our processing plant at up to 250 lbs. field dressed.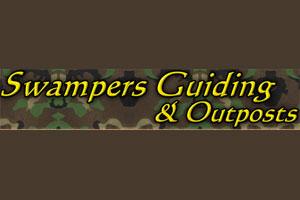 491 Muriel Lake Road , Keewatin, Ontario P0X 1C0
Phone: (807) 543-1307
Archery hunt open in mid sept. for bucks -- bear opens aug 15 large unhunted bear area--- fall archery deer hunt is 1600 --- this includes lodging baited stands active baits where the big bucks are, do your own cooking hunt when you want , come to main base to hang/process deer and clean up have supper here then back at it again if need be also trailers/on private land with boat/motor for fishing with nice beach also -----bring your own stand /food or buy here includes check ins baiting, this is a great chance for the money opens mid sept. so call me if interested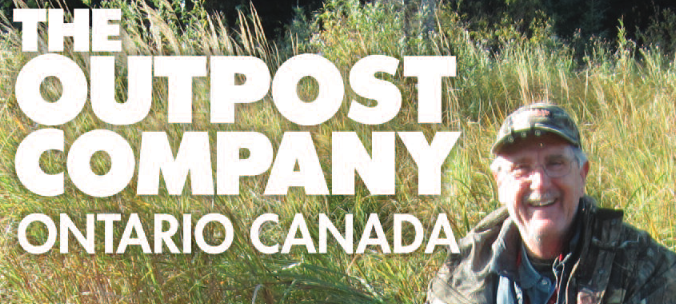 P.0. BOX 15, Minaki, Ontario P0X 1J0
Phone: (800) 617-1906, : (800) 465-3325
In Northwestern Ontario, there are miles of untouched deer country just waiting to be hunted - where bucks have had the time to grow into real trophies. We find in this north country that the best time to hunt these big bucks is in the rut (last week of October, first week of November). The excitement of having your guide rattle up a big buck is unforgettable. The number of deer in our area will never rival the midwest United States, but the buck-to-doe ratio is what makes it possible to excite that big buck!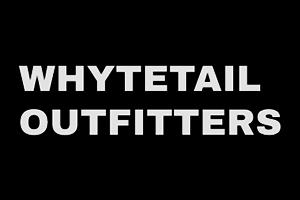 15839 HWY 7, Perth, Ontario K7H 3C8
Phone 1: (613) 812-0582, Phone 2: (613) 264-8143
As the premier outfitter for eastern ontario, we offer quality bear deer and turkey hunts our professional guides will assist you with your hunt, tracking, field dressing and butchering we are perfectly suited to create the style of hunt you desire. Whether it be field or forest, with over 2500 private acres, baited stands and blinds. We offer accessible hunting for those with ambulatory issues as well. We have accommodations and even offer American plans for those who wish a more leisurely hunt. Please call early in the season to reserve to avoid disappointment.