South Carolina Deer Hunting
Directory of 13 South Carolina Deer hunting lodges, guides and outfitters in South Carolina.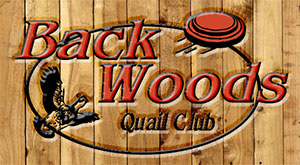 647 Hemingway Lane, Georgetown, South Carolina 29440
Phone: (843) 546-1466
Deer hunts consist of either a morning or evening hunt from tree stands with your preference of weapons. With over 15,000 acres of hunting land, and an abundance of planted and natural feeds, we have a large and healthy deer herd. It is not uncommon to conclude a successful afternoon of quail hunting by bagging a trophy buck.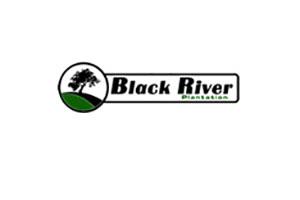 1390 Epps Rd., New Zion, South Carolina 29111
Phone : (803) 883-8747
Large bucks abound in our low country paradise. We only have limited hunts for deer to ensure both our trophy quality and deer population stay in harmony with our plantation's food sources. Our limits are one trophy buck, one doe, and three wild boar per hunter (1 boar and deer per day). Bucks must have six points with a 14" spread. We have one doe tag available per deer hunter to be used at the hunter's discretion (after Sept. 15th). Package does not include meals or license. Season: Whitetail bow: Aug. 15th – Jan. 1st Whitetail rifle: Sept. 1st – Jan. 1st.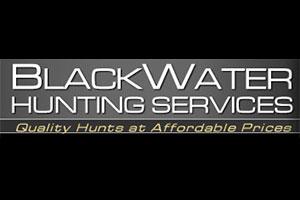 7585 Hwy 300, Ulmer, South Carolina 29849
Cell: (803) 671-4868, Lodge: (803) 541-4868
Deer Hunts - August 15 - January 1 - 12 Hunters per Day Max. (Bow or Rifle). Huge Bucks at Blackwater Hunting Services Deer Hunts begin early enough so that you can enjoy a continental breakfast. Then you will be taken to your stand before daybreak. You will be hunting from elevated tower stands, ladder stands, ground blinds or climbing stands. Out comfortable stands are fully camouflaged with rifle rests and most accommodate two hunters. All stands will be corned at least once a week; there will be a few exceptions at the first of the season for stands that have food plots, such as peas planted at them, when corn isn't necessary. You will be picked up at a designated time, have game taken care of and then lunch. Afternoon hunts will begin 4 to 5 hours before sunset and you will be picked up just after dark. You may harvest two deer per day, but only one per sitting. Doe tags will be available starting September 15th. There is no additional fee for Doe tags. See our price list for current listings.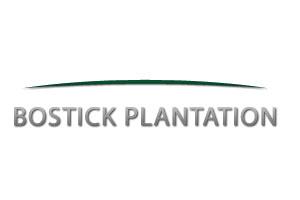 9770 Augusta Stagecoach Rd., Estill, South Carolina 29918
Phone: (803) 625-4512
All game is truly wild at Bostick Plantation. There are no fences restricting the movement of animals on our land. Official state surveys demonstrate the buck to doe ratio to be about one buck for every 1.8 does. Deer stands have been erected at proven high performance locations. Spots where those big 8 to 12 point trophies are likely to frequent.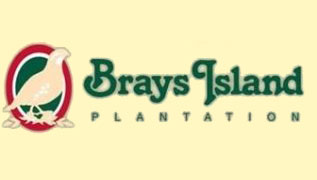 115 Brays Island Drive, Sheldon, South Carolina 29941
Phone: (843) 846-3170
Hunt with trained guides on foot or horseback or even by old fashioned mule-drawn hunt wagon. With this wealth of hunting opportunities, plus the expert attention of our experienced staff and the surrounding beauty of the island, Brays Island is a year-round hunting paradise.

1685 Broxton Bridge Rd., Ehrhardt, South Carolina 29081
Phone: (803) 267-3882
You are afforded full accommodations. The plan is that we provide you with a nice comfortable deer stand in a strategic spot that has been chosen for this purpose. We clear out a shooting lane where you will be able to have a good clear shot. At some times of the year, we have provided corn piles in the shooting lane to ensure your chances of seeing deer.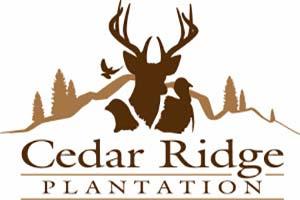 Bradley, South Carolina
Phone: (828) 683-1006
The fact that we put three bucks into the South Carolina record book in 2012 and one in 2014 is no accident. We have been aggressively managing our deer herd for over ten years. Everything you see or read on this web site will be understated not over stated I guarantee that. Even though we are one of the priciest clubs in the South, all the revenue received from membership fees goes back into the club to benefit its members. Go to the facts header to get pricing. We are a professionally managed club whose management team consists of a Certified Wildlife Biologist, two QDMA Level III Deer Stewards, and a Wildlife Habitat Consultant.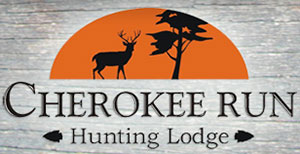 Chesterfield, South Carolina
Phone: (704) 301-7950
Whitetail Deer Hunting - Trophy management has provided us with an excellent buck-doe ratio and produced some monster bucks year after year. Hunts take place from permanent stands over food plots, bait, or transition areas. Trophy restriction for bucks is 6-point or better with no minimum inside spread.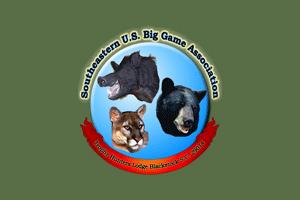 2369 Countryside Dr, Blackstock, South Carolina 29014
Phone: (803) 242-5042
Whitetail hunting, wild hog hunting, turkey hunting and fishing. With over 40 years experience, 5000 sq ft lodge and hunt over 1500 acres of private land.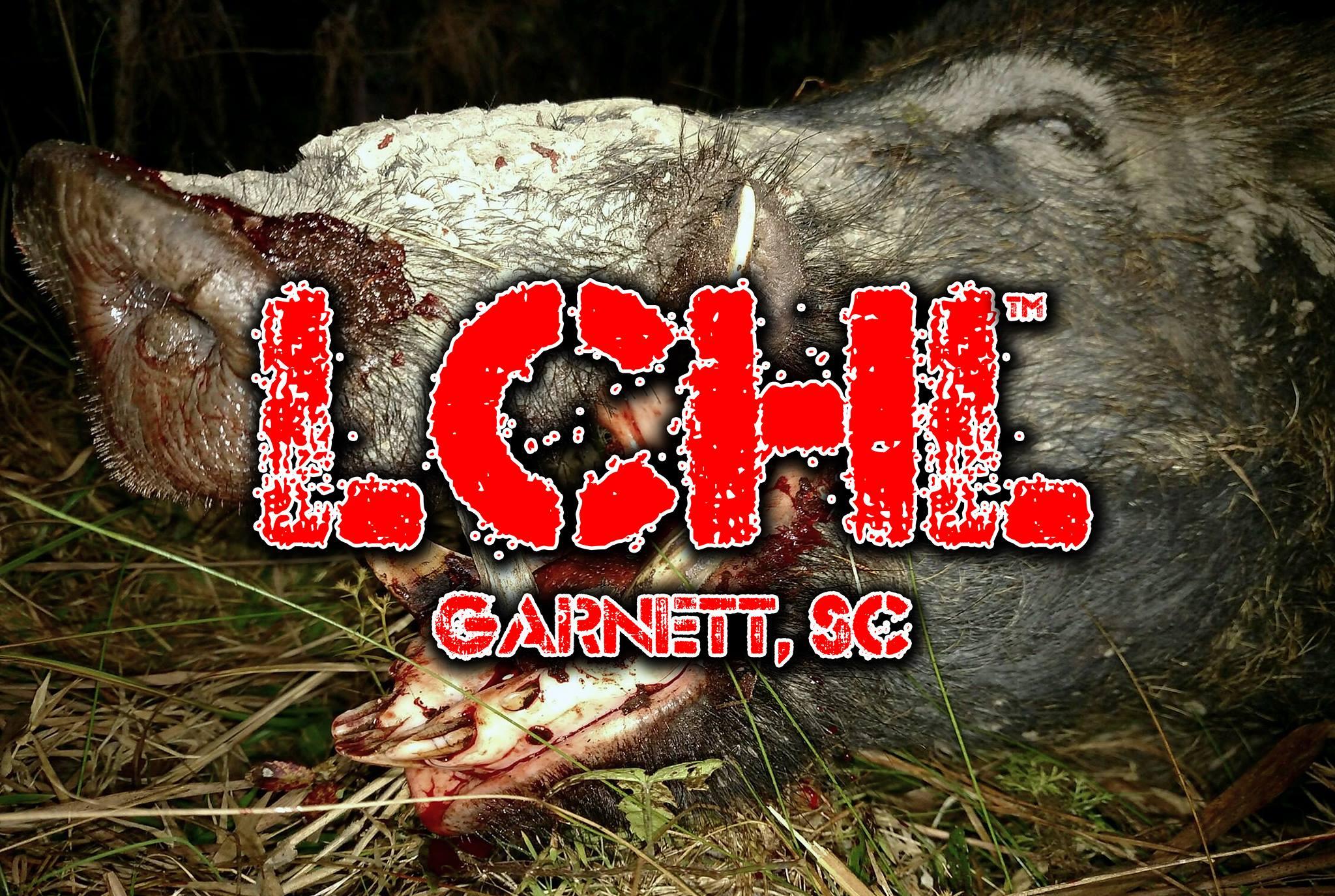 14205 Old Orangeburg Road, Garnett, South Carolina 29922
Phone: (803) 942-3800
Looking for a great hog, whitetail deer or turkey hunt with high opportunity rates? Want to bring a few friends or the family and not be just one of many hunters at the big lodge? Then welcome to the Low Country Hunting Lodge! We are located in Garnett, South Carolina, just 4 miles from the Savannah River and in the heart of the best South Carolina hunting. We specialize in offering individuals or small groups a unique opportunity to hunt hogs, deer and turkey in a beautiful historical setting, with everything provided including amazing home-cooked meals and comfortable lodging. Just give us a call and we will customize hunt just for you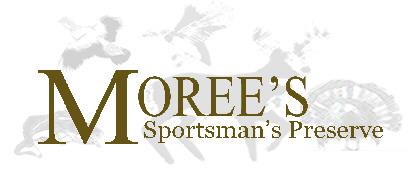 1217 Moree Road, Society Hill, South Carolina 29593
Clubhouse: (843) 378-4831, Nights: (843) 841-6031
Whitetail Deer are crafty animals with a keen sense of survival. Whitetail populations afford ample opportunities for bagging a trophy wall hanger.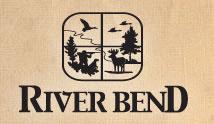 1000 Wilkie Bridge Road, Inman, South Carolina 29349-8827
Phone: (800) 516-9606
River Bend offers Whitetail Deer hunting from stands overlooking food plots during the normal South Carolina Deer Hunting Season.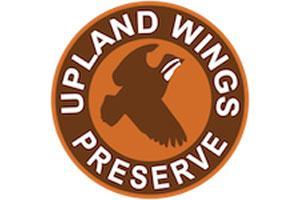 1665 Milam Road, Clinton, South Carolina 29325
Phone 1: (864) 876-8327, Phone 2: (864) 923-1379