Kentucky Deer Hunting
Directory of 13 Kentucky Deer hunting lodges, guides and outfitters in Kentucky.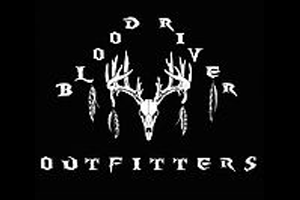 203 Rowlett Trail, Murray, Kentucky 42071
Mobile: (270) 832-4108
First year offering PRIME opportunities to score - Reserve your spot now! All-Inclusive, Fully-Guided Adult Bow, Muzzle-loader and Crossbow Hunts, Youth Gun Hunts & Doe-Only Hunts in Late Season. Deer are EVERYWHERE - 93 counted outside Sugar Creek Lodge in a single afternoon & 23 whitetail bucks in one chicory & clover field!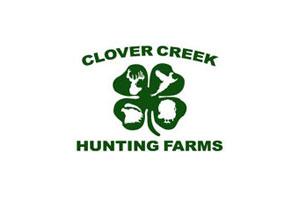 1172 Teller-Haycraft Lane , Hardinsburg, Kentucky 40143
Phone: (270) 617-3309
Here at Clover Creek Hunting Farms we have excellent genetics. One of our main goals is to strive for quality before quantity with our deer hunts. We want our clients to see quality deer and have a chance at a deer of a lifetime.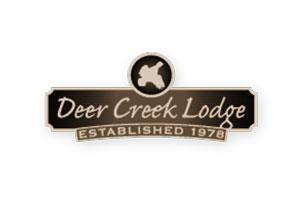 PO Box 39, 8160 St. Rt. 132E, Sebree, Kentucky 42455
Phone: (270) 835-2424
Deer Creek was established in 1978 with a common sense, "archery only" management plan. In 1995 we embellished this concept by implementing one of the nation's first minimum harvest requirements for our trophy whitetails. Today, Deer Creek's legendary Hills Region is nationally acclaimed as a premier archery-only trophy whitetail operation.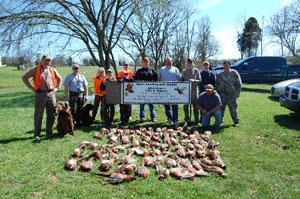 7361 Hardinsburg Rd, Cecilia, Kentucky 42724
Phone: (270) 234-4670
Don is a avid hunter and fisherman. He has been hunting all over the world with numerous record book animals. We welcome corporate hunts with a nice meeting room and we can serve meals like the Pheasants, Quail or Chukars that you harvest. Seasons Opens 8-15-11. Closes 4-15-12. Pheasant , Quail & Chukar. Dogs available. Booking Deer Hunts now limited space. 550 acres of managed land to hunt on. 1Boone and Crocket Buck and 5 Pope and Young Harvested.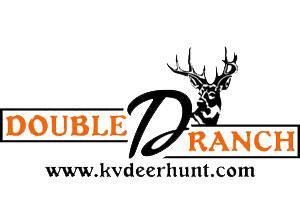 2900 Balls Hill Rd, Nebo, Kentucky 42441
Phone: (270) 339-9727
We are located in Western Kentucky in one of the premier monster whitetail regions of the Midwest. We offer the best in Kentucky deer hunting trips. If you are looking for a buck of a lifetime then check us out. You will have a real opportunity to harvest a buck from 130" to 170" , plus there is always that chance in harvesting a buck over 200".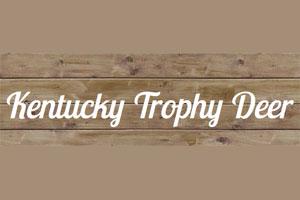 1152 Poplar Grove Road, Buffalo, Kentucky 42716
Phone: (270) 766-7166
Kentucky bow hunts & trophy deer gun hunts. Free lodging with all hunts and includes 4 auto-feeders of corn running prior and during your hunt. 13+ food plots to hunt over w/ stands in place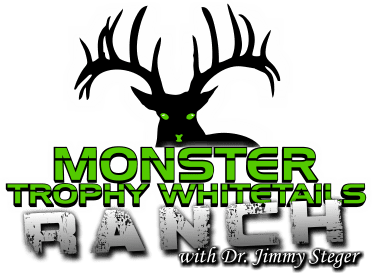 240 Galiliee Rd., Lancaster, Kentucky 40444
Phone: (502) 874-5270
Welcome to Monster Trophy Whitetails Ranch Official Web page. MTW Ranch is a Full Service Hunting Ranch located in Lancaster KY. Offering Trophy Whitetail Hunting, Quail, Pheasant and Turkey Hunting. We have been hunting on this property for the past 11 years and knew this was the place for Monster Trophy Whitetails TV home and our new ranch. This property is loaded in game and we are sure you will like what we have to offer.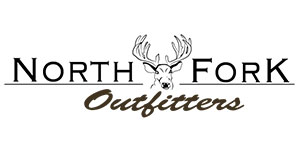 668 Rigdon Road, Wallingford, Kentucky 41093
Phone: (606) 845-0353
Hello and welcome to North Fork Outfitters. We are located in North Eastern Kentucky and are offering opportunities to hunt along the Ohio River and remote big woods in prime trophy whitetail habitat. Our outfitting operation was formed to provide the highest quality hunting experience. Our location is in one of the most productive areas of Kentucky for trophy deer.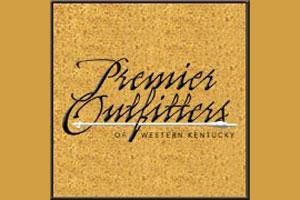 238 Thacker Rd, Gracey, Kentucky 42232
Phone: (864) 938-8699
Welcome to the best fair-chase, trophy whitetail deer hunting in Western Kentucky. For nearly a decade, Premier Outfitters has guided some of the best deer hunting on 20,000 acres of genetically sound, minimally-pressured, fertile farm ground. With the ideal balance of fields, hardwoods, river bottoms and CRP stands; Premier Outfitters' primary goal is helping guests take the buck of a lifetime. We offer first-class accommodations in a very small camp size that provides the best hunting experience possible. You'll enjoy fabulous southern cooking, genuine hospitality and the opportunity to hunt the finest farms in Western Kentucky. If you're looking for folks passionate about hunting world-class whitetail deer, you have found the right outfitter.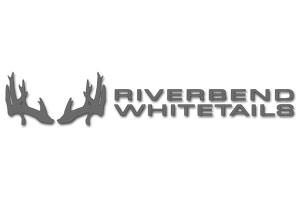 6190 State Route 365, Sturgis, Kentucky 42459
Phone: (270) 761-3337
You won't be disappointed hunting trophy whitetails with us! Deer season starts in September and runs though mid-January. Hunting is strictly fair chase and is usually done from elevated lock-on and ladder stands, or, occasionally, ground blinds. Permanent stands are not used as we prefer to move them to prevent over-hunting in an area and to maintain close contact with deer during their seasonal movements.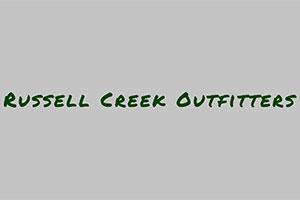 260 Maple Hill Spur Road, Greensburg, Kentucky 42743
Phone: (270) 932-1584
Guided whitetail and turkey hunts in Central Kentucky. With over 1,000 acres of private property in that we own or lease, there are plenty of opportunities to get that big buck or wily gobbler. All hunts are fair chase with free-ranging wildlife. While here, you will stay in a rustic cabin with all the amenities. Meals are furnished and transportation is provided to and from your stand or blind.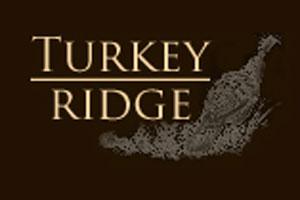 4427 Liz-Mark Rd, Burlington, Kentucky 41005
Phone: (859) 586-9690
Memberships are available for Fishing, Hunting or Both. For Availability and Prices call Brian Lane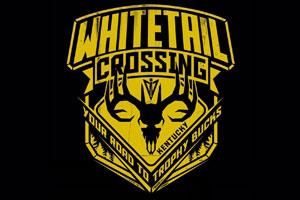 3065 Tick Creek Road, Springfield, Kentucky 40069
Phone: (941) 952-8175
We offer Archery, Muzzleloader, Rifle, and Crossbow hunts for Whitetail Deer in the fall. Handicap friendly ground blinds and box blinds are situated throughout the property. All hunts are semi-guided, but fully guided hunts are available upon request. We will quarter and cape your deer for you and have it stored in our freezer until you are ready to leave. We do have a local processor who will take care of processing the deer for an additional fee.