Virginia Deer Hunting
Directory of 6 Virginia Deer hunting lodges, guides and outfitters in Virginia.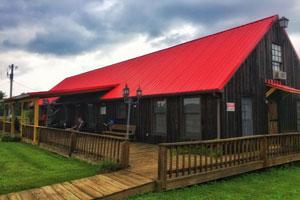 1975 Hwy. 59, Keysville, Virginia 23947
Toll Free: (800) 643-2606
Full service hunting preserve located in Keysville, VA. If you've been and love it or if you would like to go. Offering deer, turkey, upland bird hunting packages, guided and unguided with a killer lodge to stay in.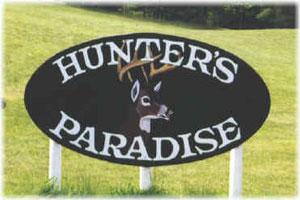 6760 Deerfield Road, Millboro, Virginia 24460
Phone: (540) 968-2980
GREEN VALLEY HUNTER'S PARADISE is a deer hunter's dream. We offer deer hunting excursions tailored to suit your hunting style and preference. From Bow Hunting to Black Powder to Rifle, we have it all amid the most beautiful outdoor setting imaginable. Just take a look at a few of the trophies taken by our guests. We can provide meals for you through local licensed caterers or you can prepare your own, the choice is yours.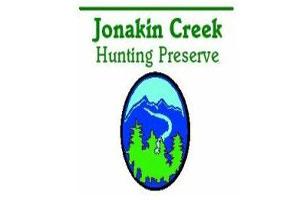 411 Buckscrape Road, Union Hall, Virginia 24176
Phone: (540) 576-1223
Jonakin Creek Hunting Preserve is a private hunting preserve in the beautiful rolling hills of Virginia's Blue Ridge Mountains. We are dedicated to promoting wildlife through habitat improvement and sound wildlife management practices. We offer various hunting opportunities such as upland hunting, deer hunting, waterfowl hunting and turkey hunting.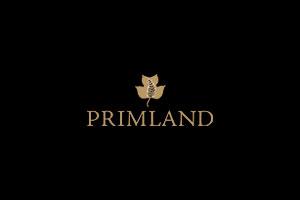 2000 Busted Rock Road , Meadows of Dan, Virginia 24120
Phone: (866) 960-7746
Black Powder and Rifle trophy buck hunting packages avaiable. Packages includes lodging and meals for multiple days of hunting. Primland has been an Orvis endorsed wingshooting lodge since 1990.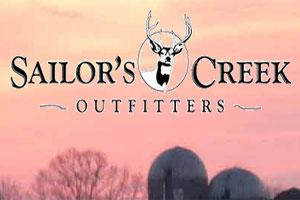 5368 B Lockett Rd, Rice, Virginia 23966
Phone: (434) 603-2803
Sailors Creek Outfitters is comprised of over 4,200 strictly managed acres of rolling hills, farmland, creek bottoms, agriculture and food plots. It is our mission to provide guests with the best that Central Virginia Outdoors has to offer. Whether it's trophy whitetails, strutting toms or wing shooting doves or quail, Sailors Creek Outfitters is your guide to hunting central Virginia.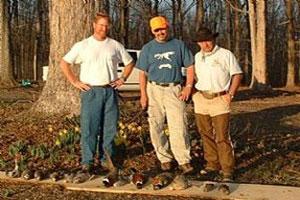 18014 Hwy 49 N., Skipwith, Virginia 23968
Phone 1: (434) 374-2025, Phone 2: (919) 606-1799
This is real fair chase hunting in an area with good genetics, light pressure, and great habitat. You might spend hours in the well placed stand on the perfect day and see only does and spikes. Then again you may find your patience, preparation, and stealth rewarded by the chance to take a buck that has outsmarted those who would harvest him for years.