Indiana Deer Hunting
Directory of 4 Indiana Deer hunting lodges, guides and outfitters in Indiana.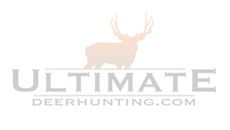 16900 4B Road, Plymouth, Indiana 46563
Phone: (574) 298-3831
Here at Backwoods Preserve, we start our Whitetail Deer hunts 1st of October through 1st of January. You may use Bow, Shotgun, Handgun, or Muzzle-loader at anytime within these dates. Free range hunts have to abide by season dates and license requirement for the state of Indiana. So, if you want a buck that bust brush, pick your season and book your hunting dates now!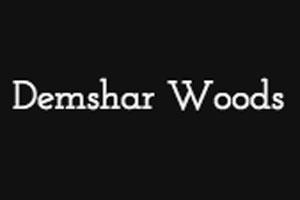 3800 E. Ramp Creek Road, Bloomington, Indiana 47401
Main number: (312) 402-0630
Hunting guide, outfitter and lodging in Monroe county, Indiana. Private acreage with comfortable single occupancy hunting lodge for parties of 3 or less. Gourmet meals included with breakfast on the griddle and dinner slow cooked on the smoker. Game retrieval, dressing and storage in the large walk-in cooler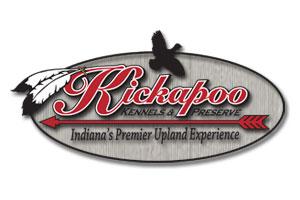 5479 East 200, North Attica, Indiana 47918
Preserve: (765) 762-6132, Cell: (317) 626-5447
Kickapoo Farms is located in western Indiana in the Historic Wabash Valley, Kickapoo Farms derives it name from the Big and Little Kickapoo creeks that join in the heart of the Farm and then shed into the nearby Wabash River. This geography provides the wildlife with some of the best and diverse habitat available in the state for any type of hunting, but most of all Trophy Deer. Kickapoo Farms has been grooming habitat for the past 20 years to help develop the natural genetics found in this area. These genetics provide the trophy deer hunter opportunities at very large symmetrical typical and large "narley" non-typical racks. Kickapoo maintains the philosophy of "Letting the Bucks Mature" to their premium antler bearing capabilities by providing the habitat and nutrition required and reducing the hunting pressure so they can develop into their prime.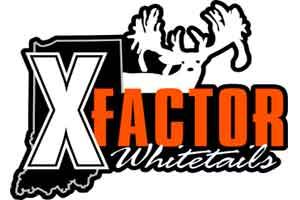 909 N Eel River Cemetery Rd, Peru, Indiana 46970
Phone: (260) 571-4418
If you are looking for a challenging Whitetail hunt for some of the biggest deer in the country, you have found the right place. Located in Peru, Indiana, just one hour North of Indianapolis we can provide you with the hunt of a lifetime. X Factor Whitetails has privately owned and operated hunting ranch in the rolling terrain of Peru, Indiana. We offer guided weapon of choice hunts for groups of all sizes. Our Peru, Indiana preserve has over 1000 acres of challenging hunting with one of the most beautiful lodges in the country. We one on one guided hunts by some of the top guides in the country. If you are looking for BIG and BEAUTIFUL deer, give X-Factor Whitetails a call. Whether you are looking for a 150 class or 600 class deer, X Factor Whitetails can suit your needs. We are known for beautiful typicals and record breaking monsters. From the time you arrive at our location, you will be treated to 5 star service. We boast the capability of sleeping over 20 people comfortably so we can handle just about any size hunting party. Our cooks, our guides and our entire staff will be at your disposal for your entire trip. You can truly kick back and take it easy and let us take care of you