Bar-Nunn Hunting
Bar-Nunn Hunting
J.T. Nunn - Owner
253 Sodergreen Road
Laramie, WY 82070
Contact Info:
Cell: (307) 760-4699
https://www.bar-nunn.com



Overview
To meet your trophy expectations and maintain a healthy herd, we are very selective in the number and type of deer we harvest each year off of our private ranches. Consequently, our deer area has become one of the hottest areas in Southeastern Wyoming for trophy mule deer. A successful mule deer hunt in Wyoming typically requires a lot of time glassing and a lot of patience. Many times these big bucks will lay in their bed and simply not move a muscle and watch you go by.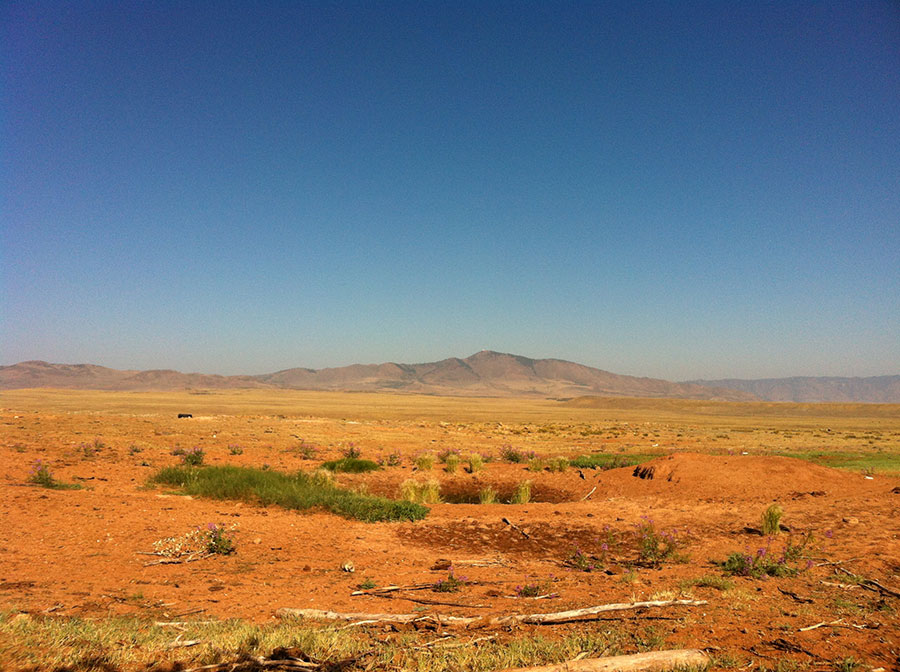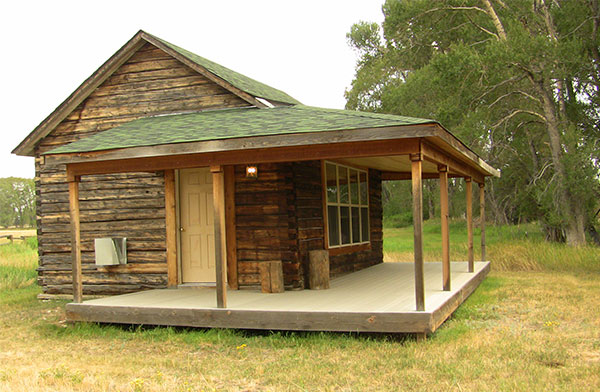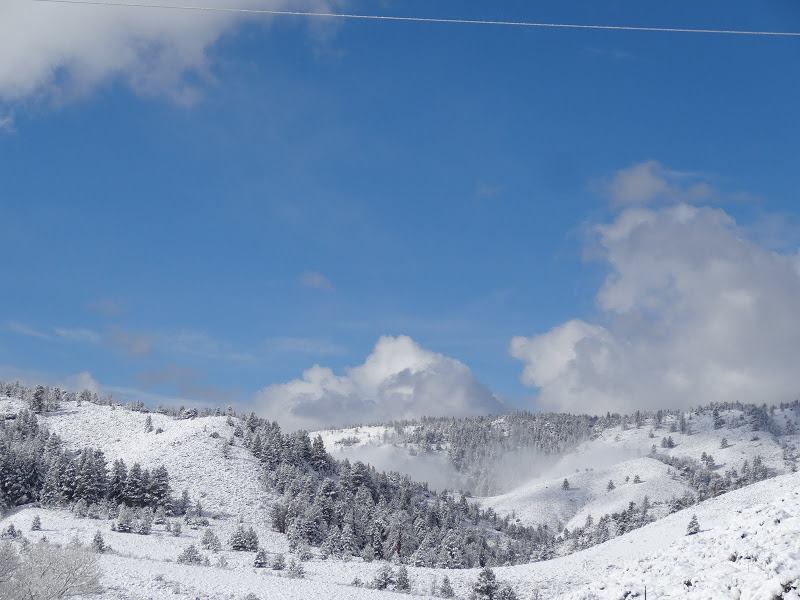 Wyoming Deer Hunting
Until you experience a Wyoming deer hunt, it is hard to imagine how well these animals blend in with their natural surroundings. Many experienced mule deer hunters say it takes a well trained pair of eyes to pick out one of these big monsters.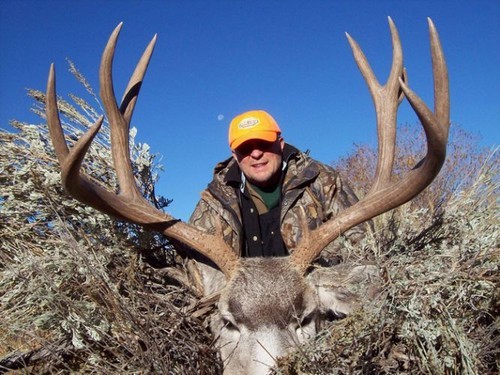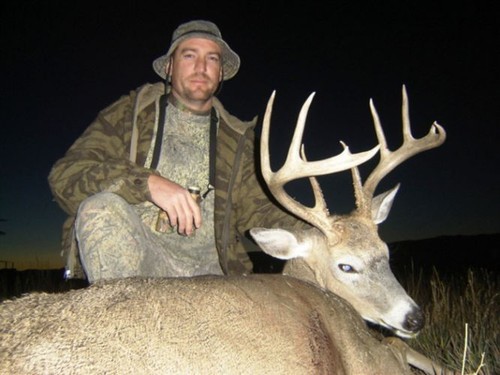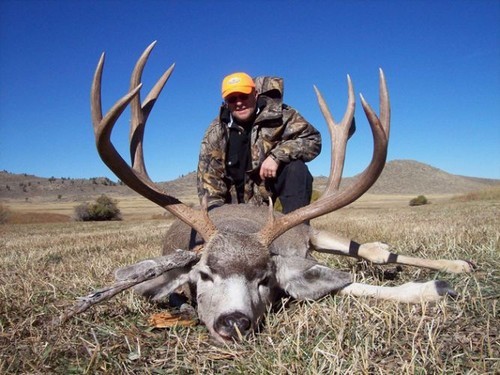 Bar Nunn Deer Hunting Rates & Dates
Mule Deer Hunt 4 day hunt $4500 + License
Whitetail Deer Hunt 4 day hunt $3300 + License
Hunt Area 61 - Oct. 1 - Oct. 14
Hunt Area 62 - Oct. 15 - Oct. 31
Hunt Area 73 - Oct. 15 - Oct. 31
Hunt Area 74 - Oct. 1 -Nov. 30
Hunt Area 76 - Oct. 1 - Oct. 14
Hunt Area 77 - Oct. 1 - Oct. 14
Hunt Area 78 - Oct. 1 -  Nov. 20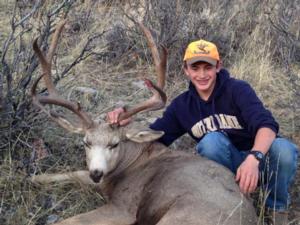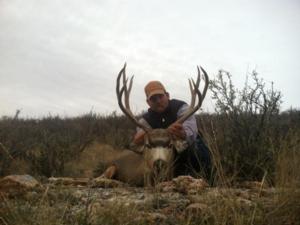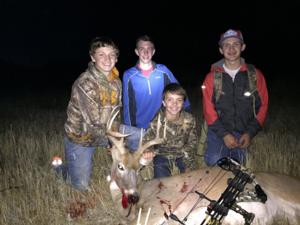 Other Bar-Nunn Wyoming Hunts
Wyoming Rifle & Archery Antelope Hunting
Wyoming Elk Hunting
Wyoming Prairie Dog Hunting
Wyoming Mountain Lion/Cougar Hunting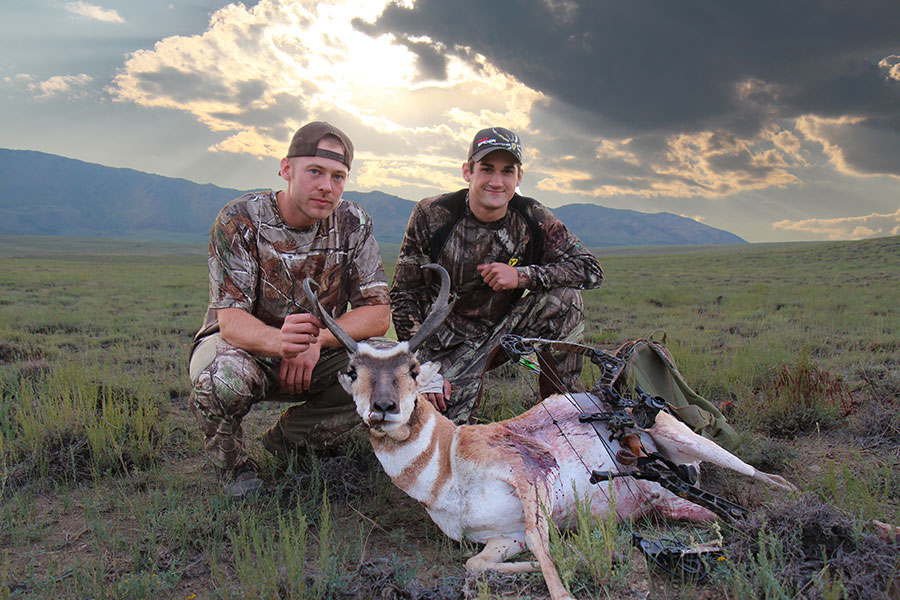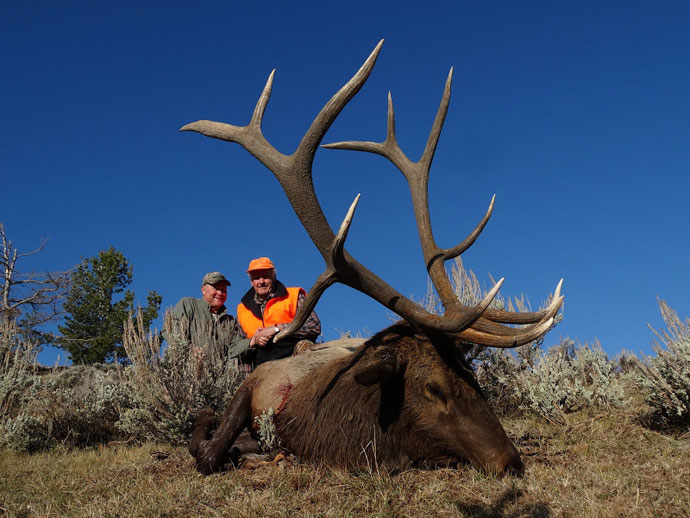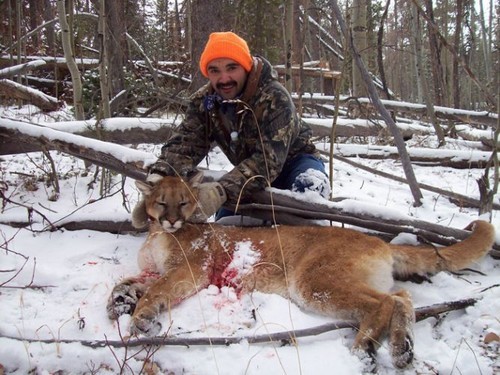 About Us
We are a second generation family owned and operated business. Our outstanding reputation and excellent success is a direct reflection of the honesty and hard work that is the foundation of our operation. The only BULL you get from us is one you can hang on your wall My wife Kristi and sons Garrett and Colter take care of camp and make sure the details are taken care of. After a long day in the field it is nice to come back to camp and enjoy a warm home cooked meal. Every hunter gets the privilege of enjoying at least one "steak night" at the ranch. This alone is enough to come back for.